OUR SERVICES
Our services are designed to
drive success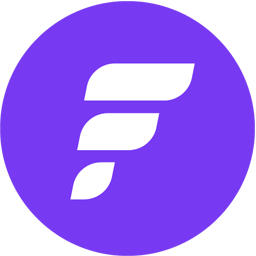 Strategy and Business Improvement
We help you know how you are going to create value for your stakeholders and how you are going to get there.

Enterprise and Technology Architecture
We help you come up with the right design and make the right decisions about your enterprise across all architecture views including business, information, technology, and infrastructure

Project and
Program Management
Once you have come up with the right things to do, it is time to do those things right. Get assets delivered, into production and delivering benefits to the organisation and it stakeholders.

Software acquisition and divestment advice
Family office, Venture Capitalist or private buyer looking for additional insights on a technology acquition, we can help you cut through the noise and uncover the risk and opportunities in your potential purchase or divestment.